GIT Smart Home Security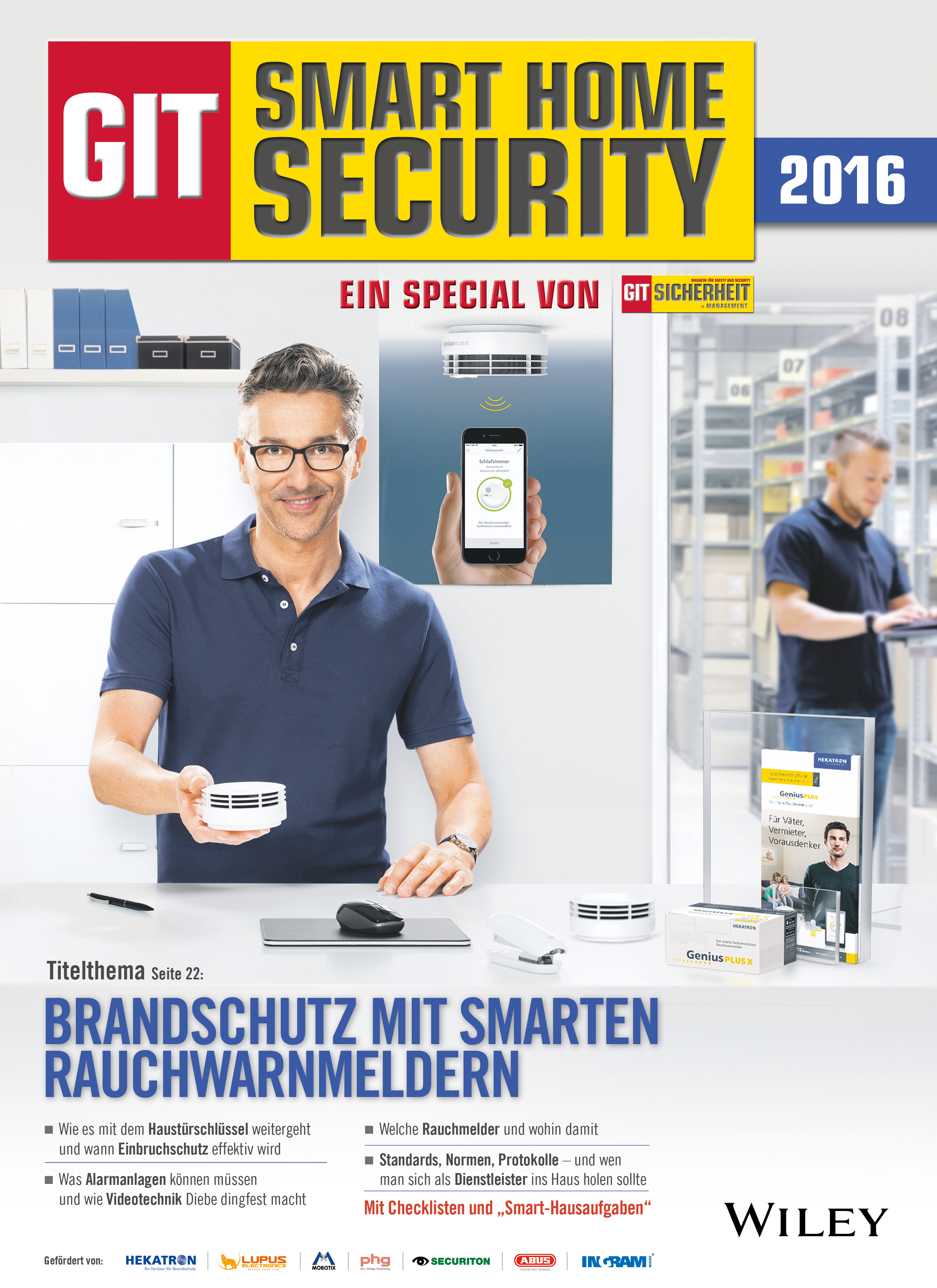 GIT Smart Home Security - ePaper, Microsite and Print.
All about Smart Home Security Technology:
The microsite dedicated to the topic of smart home security. Containing the most important information, solutions and currently available products for home owners, small businesses and SMEs. We also offer a printed orientation guide to smart security in houses, apartments and offices for administrators, housing authorities and owners, as well as technical service providers.
GIT Smart Home Security special issue is available in print and as an ePaper.
The topic is becoming increasingly relevant for suppliers of products and services surrounding smart home security due to the rise in demand. We bring supply and demand together.